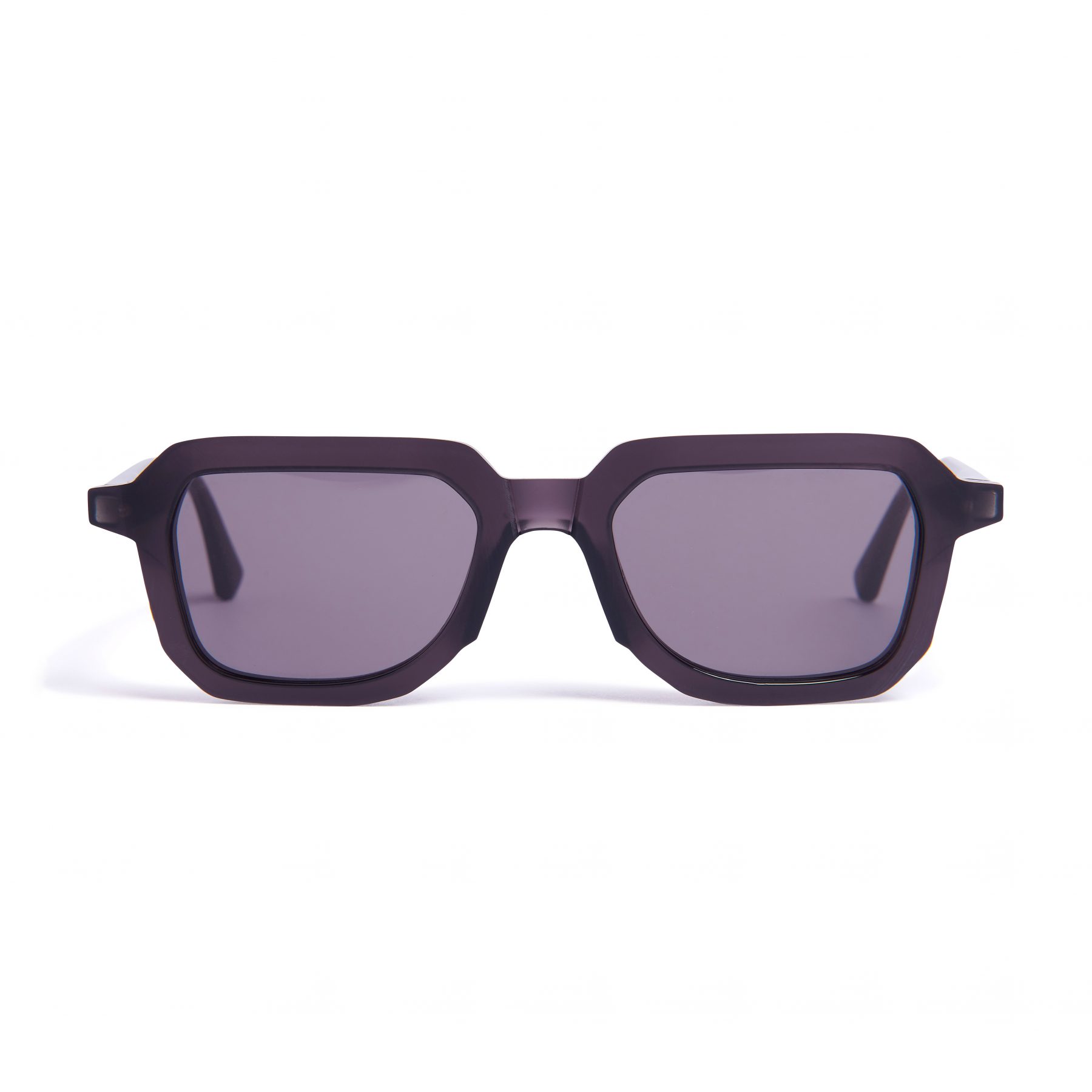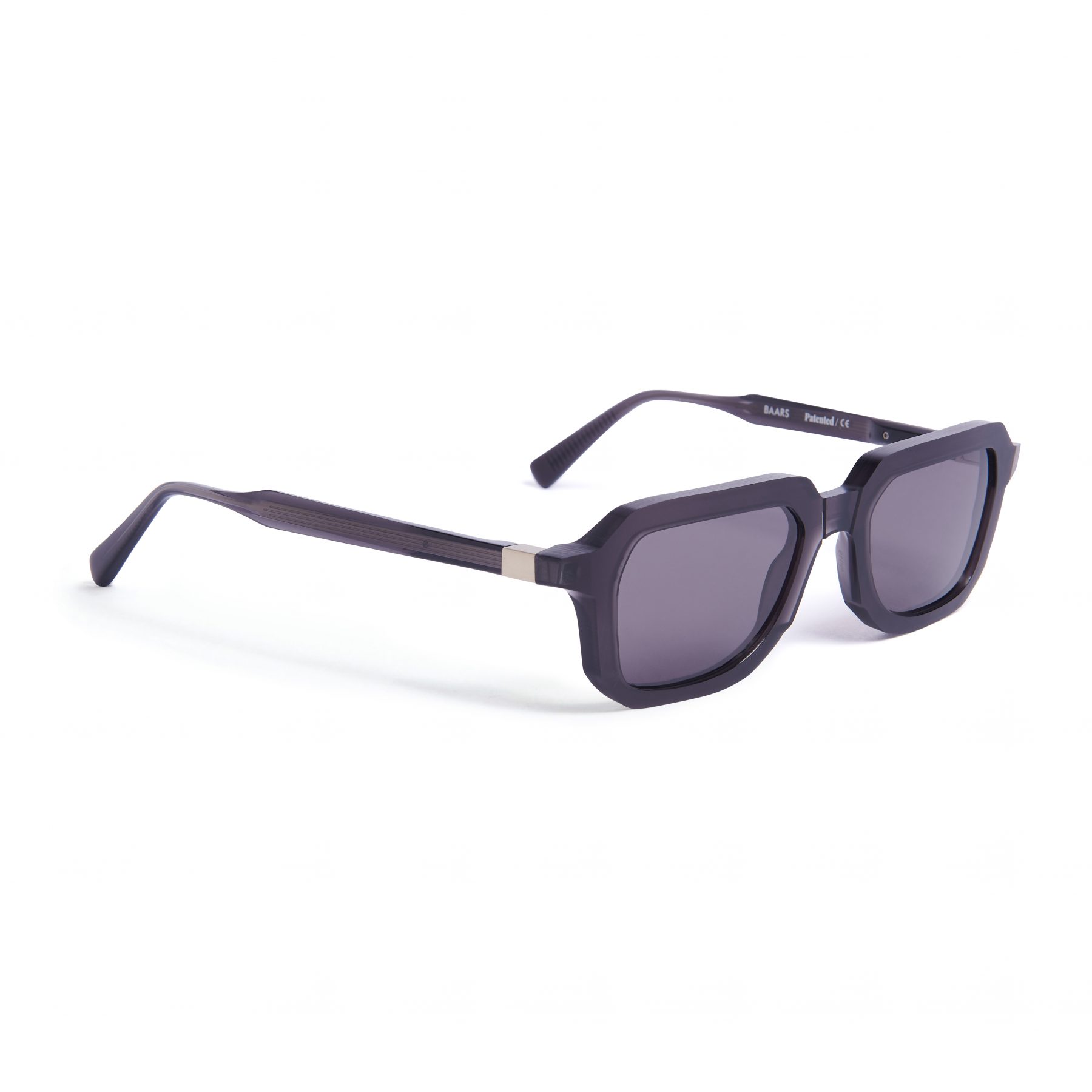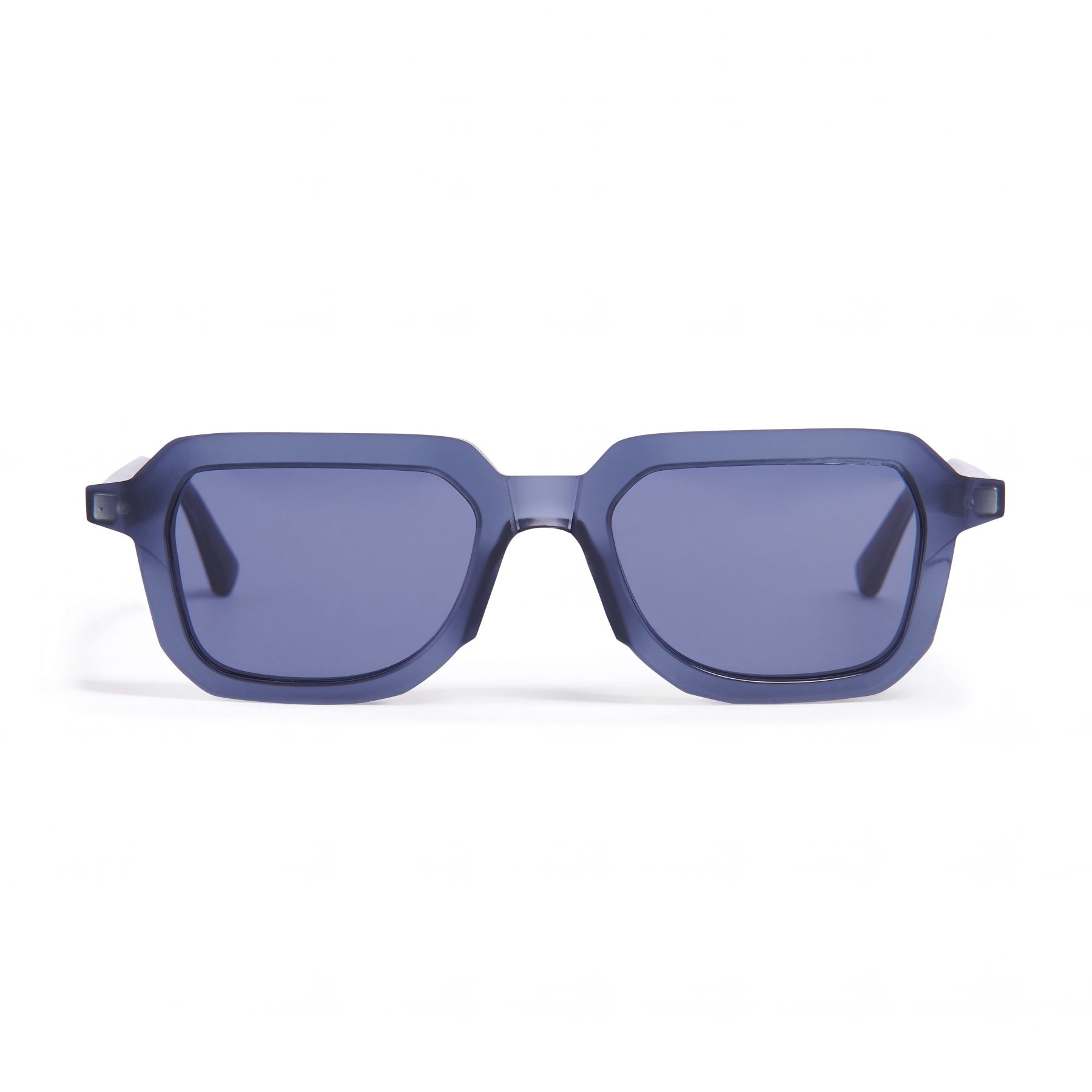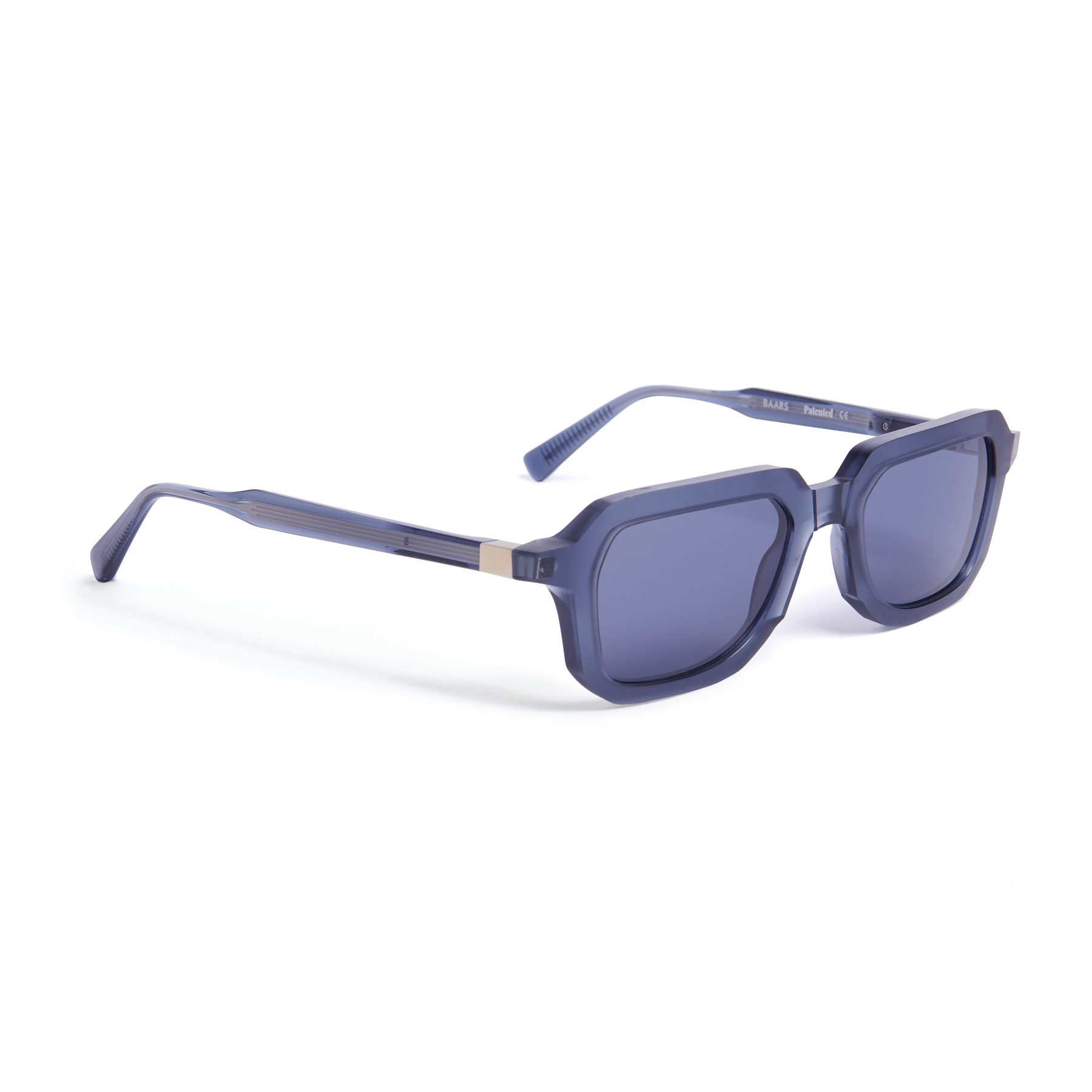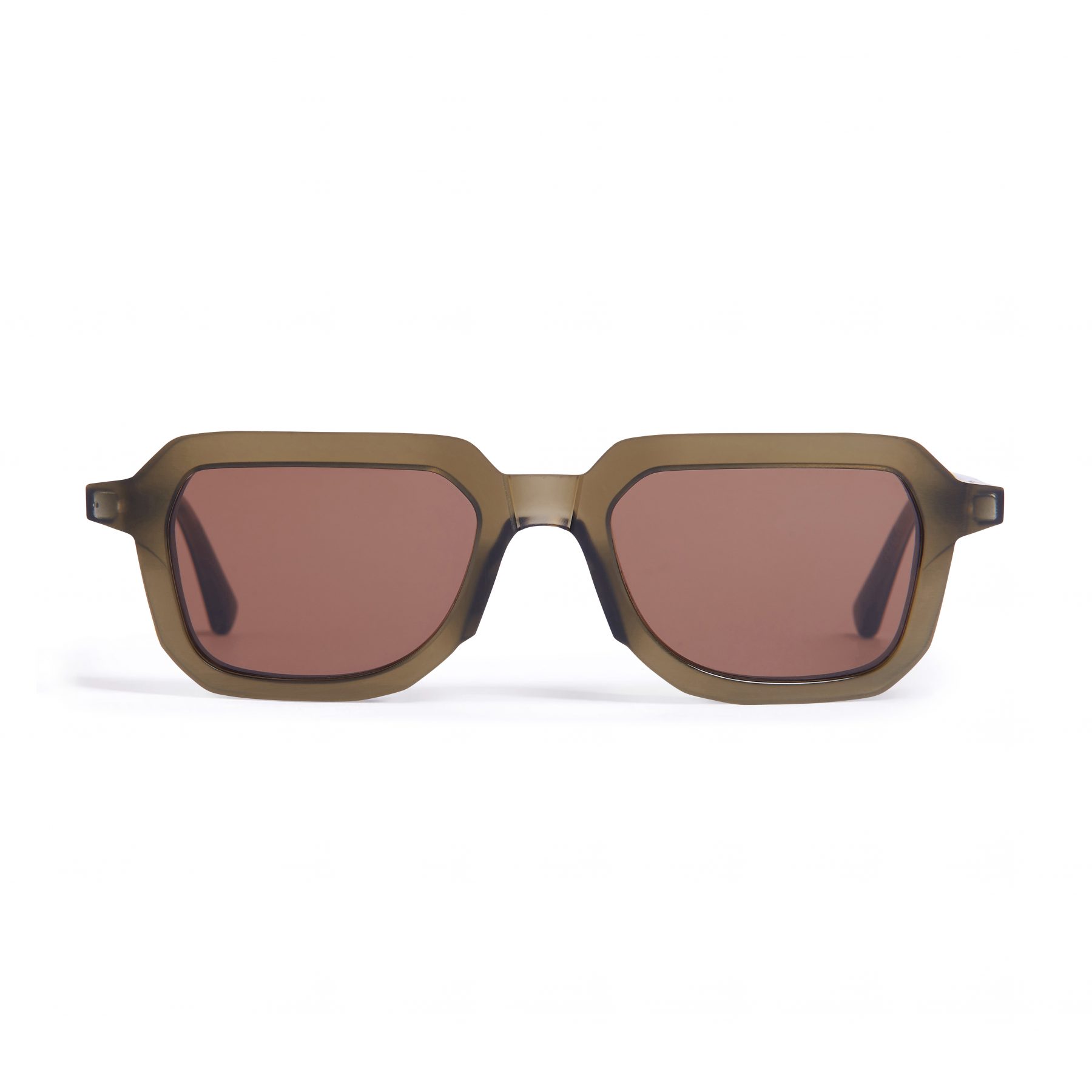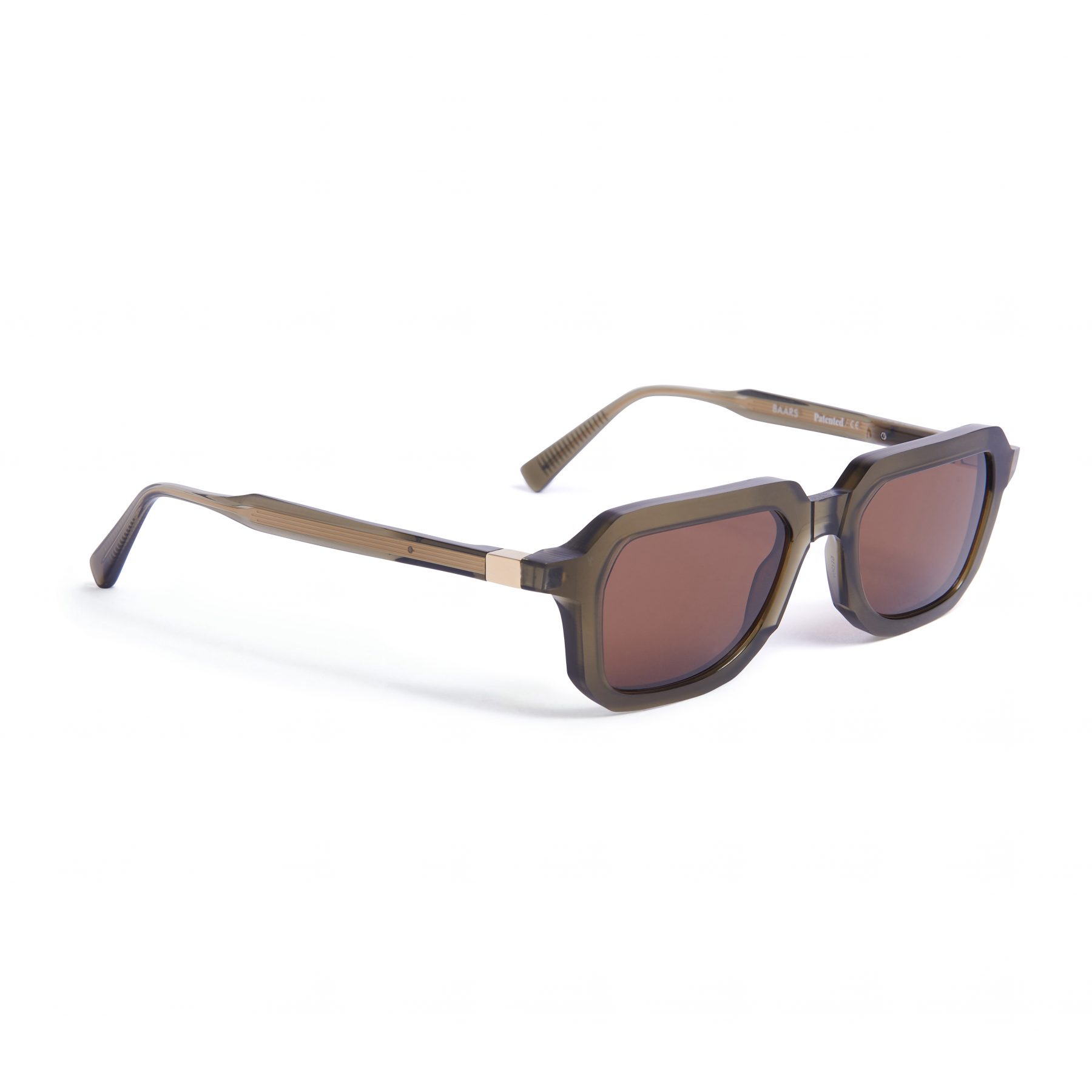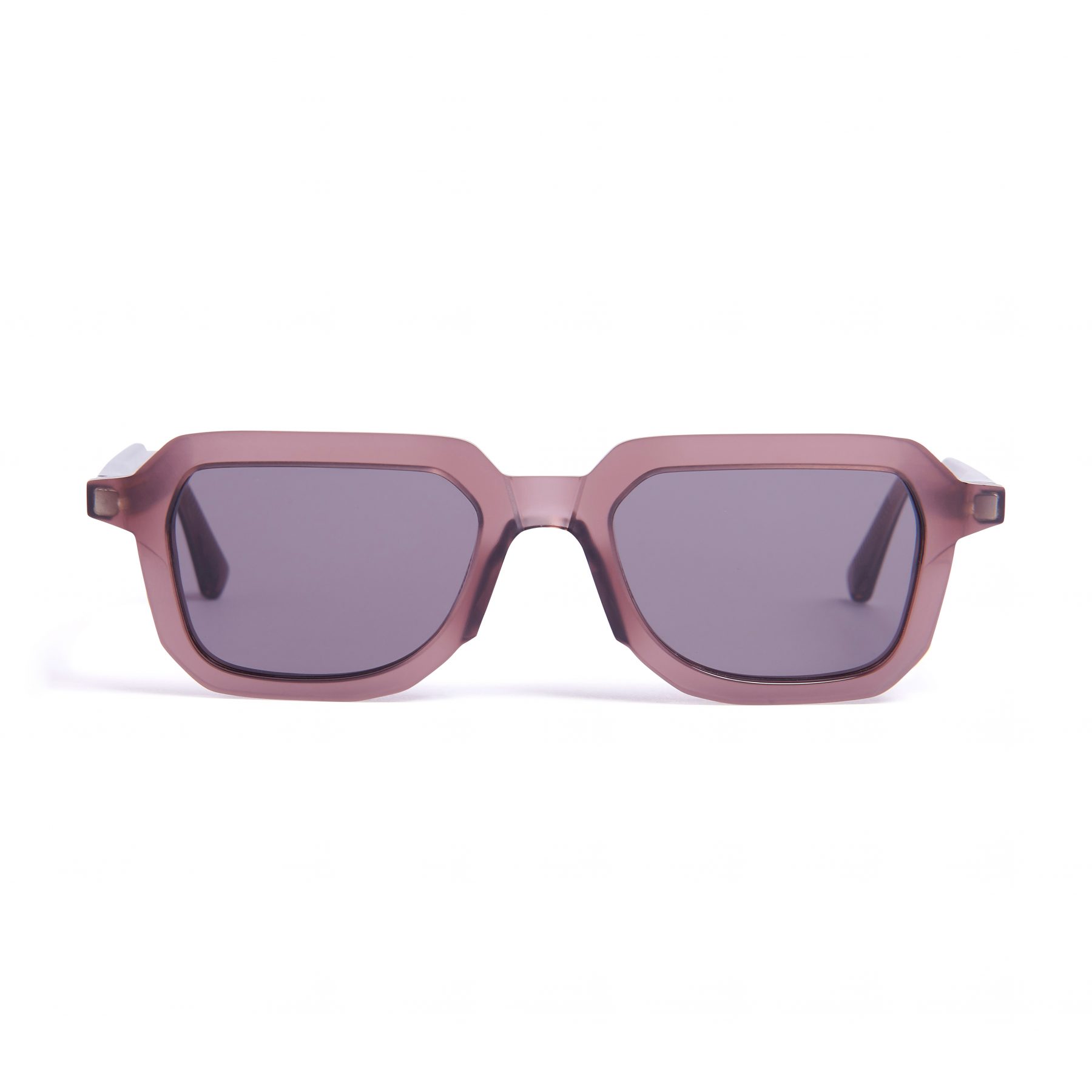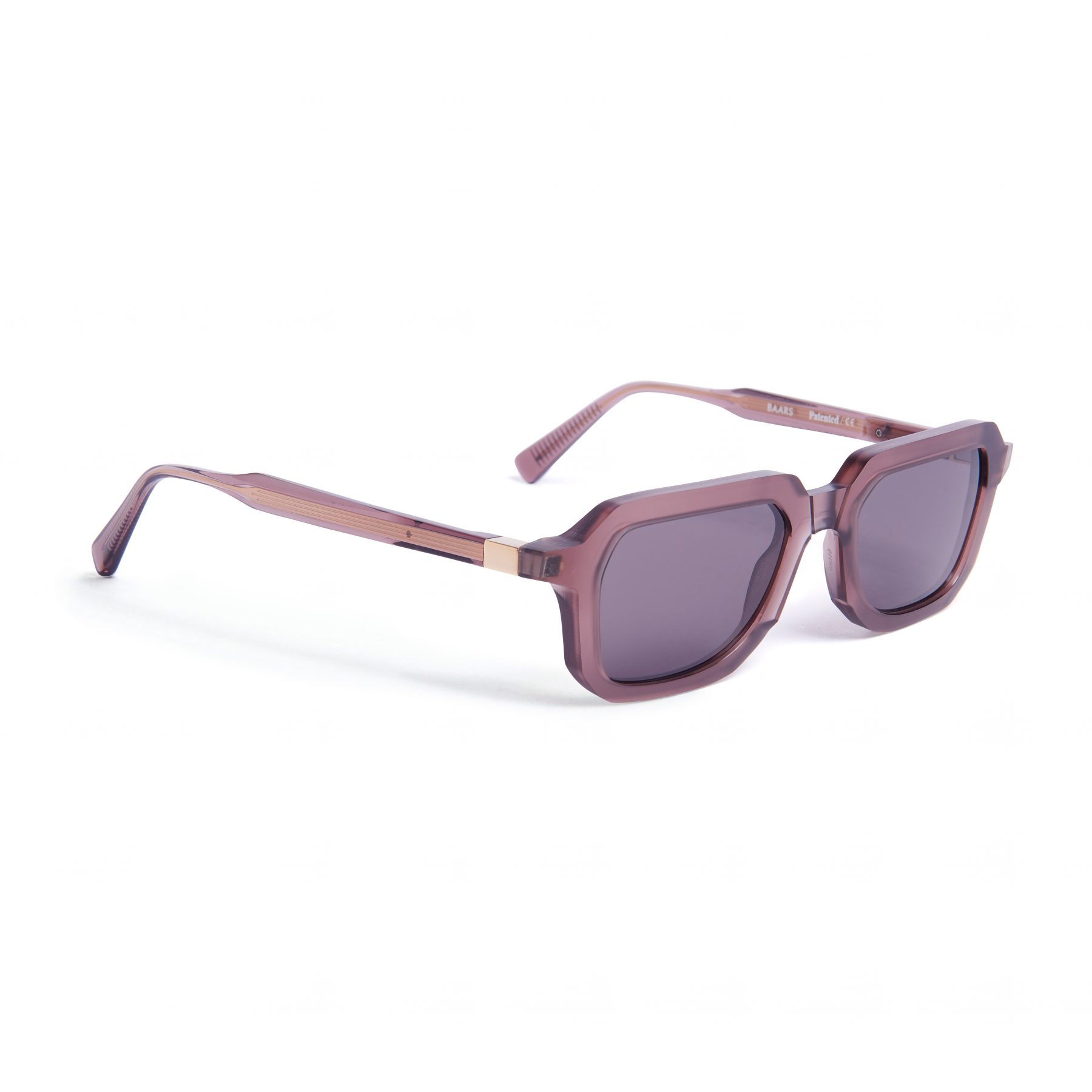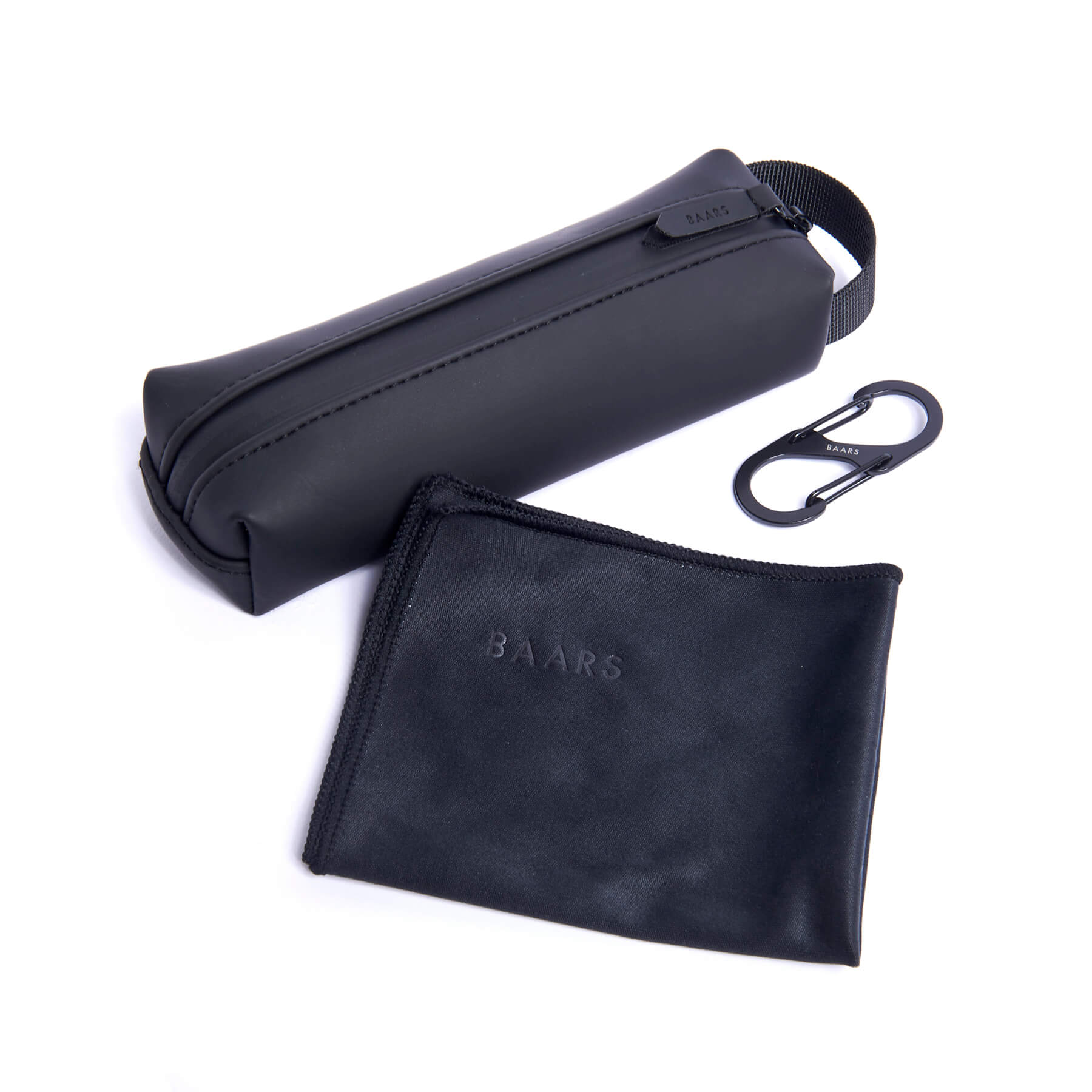 Delta X was called ARPANET. ARPANET takes its name from the pioneering computer network that emerged on the other side of the Atlantic in the early 70s. Initiated in the USA by the Defense Advanced Research Projects Agency, the ARPANET aimed to create a resilient communications infrastructure. Although the ARPANET was decommissioned in 1990, its legacy lives on as the forerunner of the digital revolution that transformed our world. This notion of the future coming from the past (retro-futurism) has inspired us its wide, low shape. Much seen in the hiphop and rave scene of the late '70s, the rectangular style is a distinctive element of a generation gearing up to create a new world…
Learn about the Manifeste project via https://baars-eyewear.com/manifeste/
/
Wood pulp acetate of the Italian house Mazzucchelli
Patented BAARS hinge
Unique Manifeste finishes
Handmade & hand polished in France
Sun lenses from Dalloz – made in France.
Anti-glare & anti-scratch coating
cat.3 100% UVA/UVB protection
399 €
Including VAT and shipping
To ensure comfort and a product perfectly adapted to your vision, we don't sell our glasses online. Our resellers, who are carefully selected, will guide you perfectly and help you make the right choice. Discover our partners on the dedicated page.
All our products are thoughtfully designed, sustainably crafted & assembled with amour in France. We strive to match the highest social and evironemental standards. We don't believe in glasses for a specific gender so all our products are unnisex.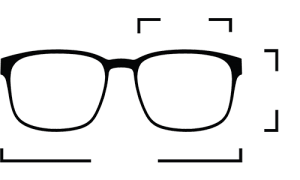 33.5
48
143.5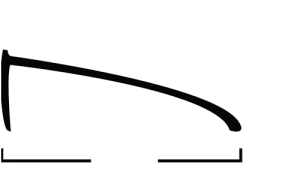 140