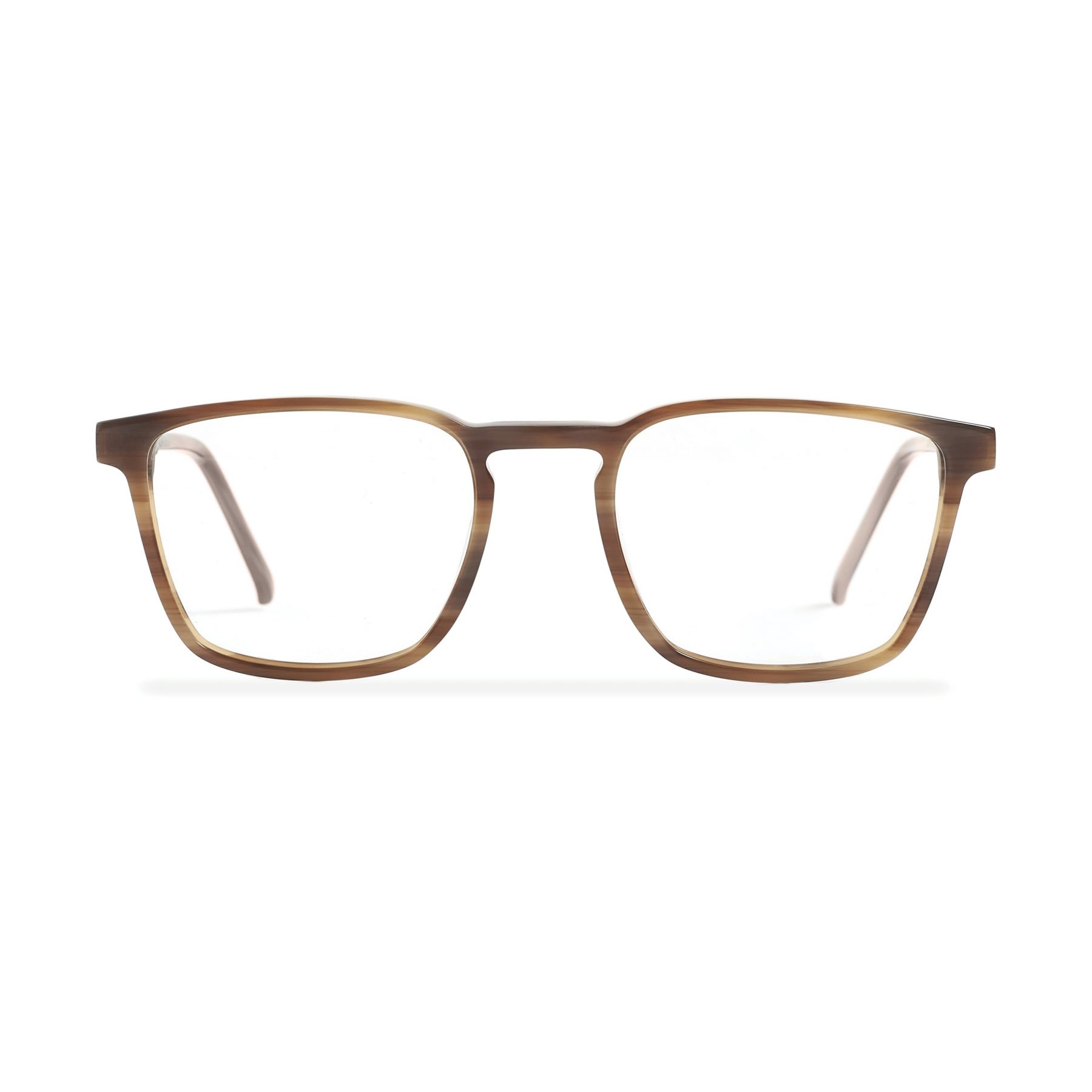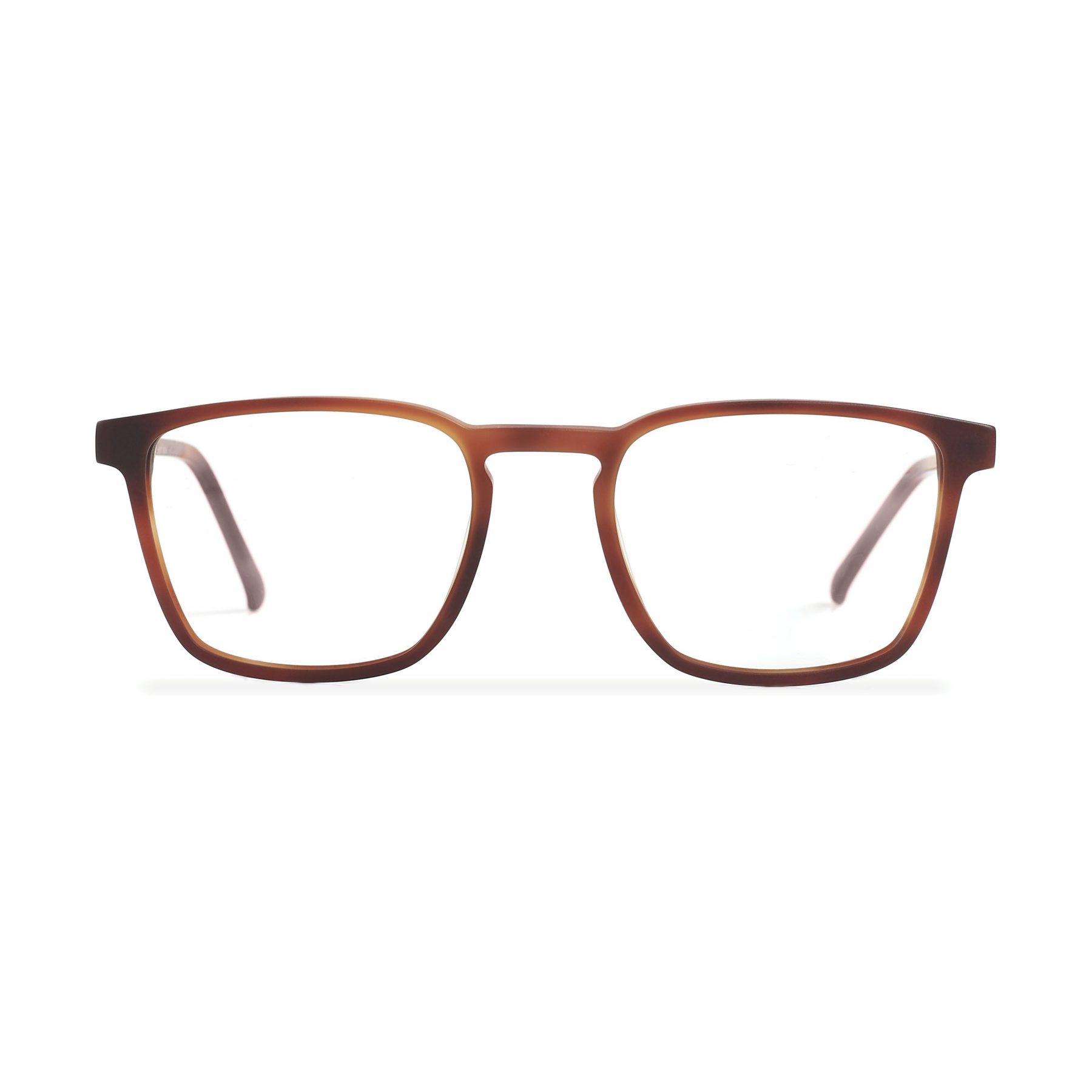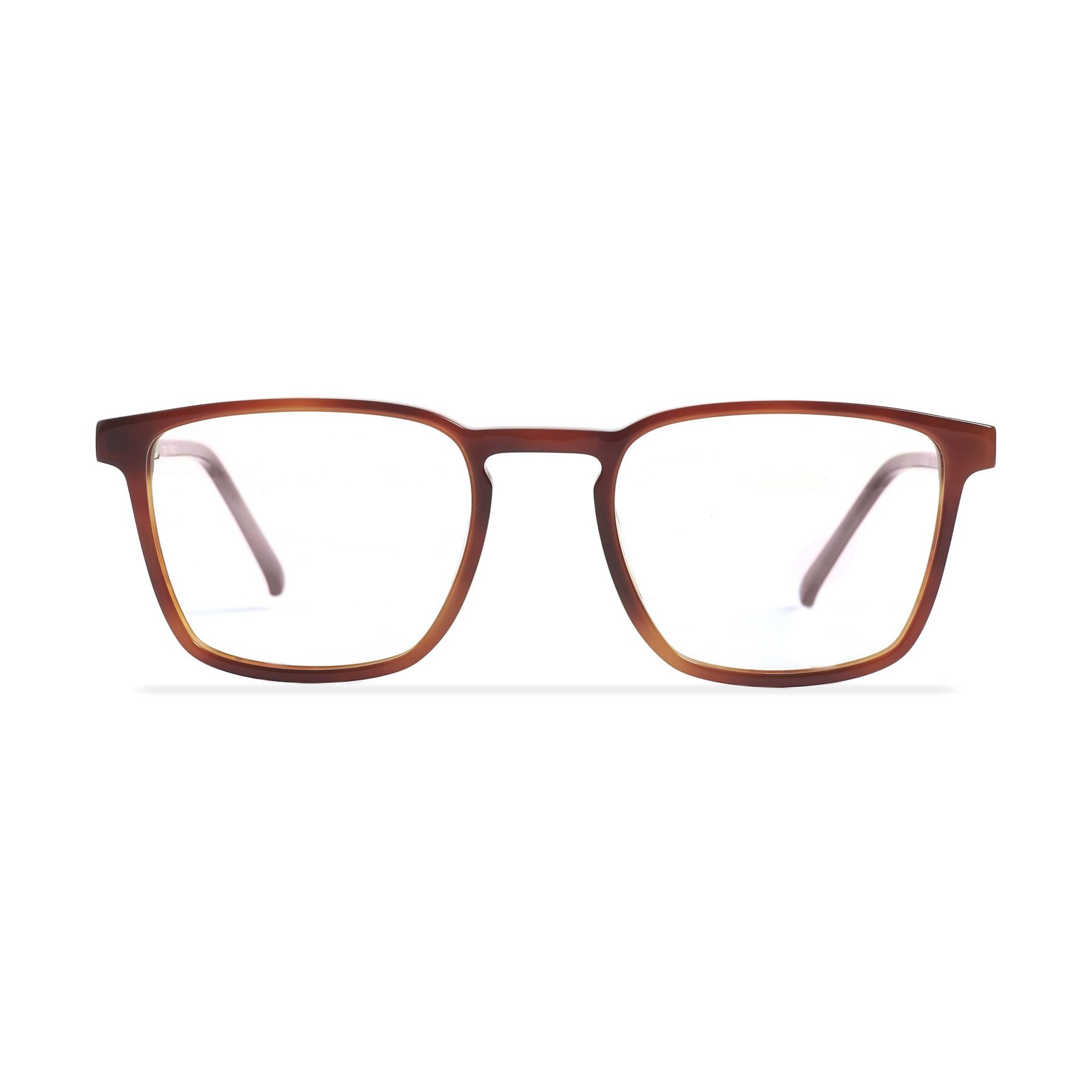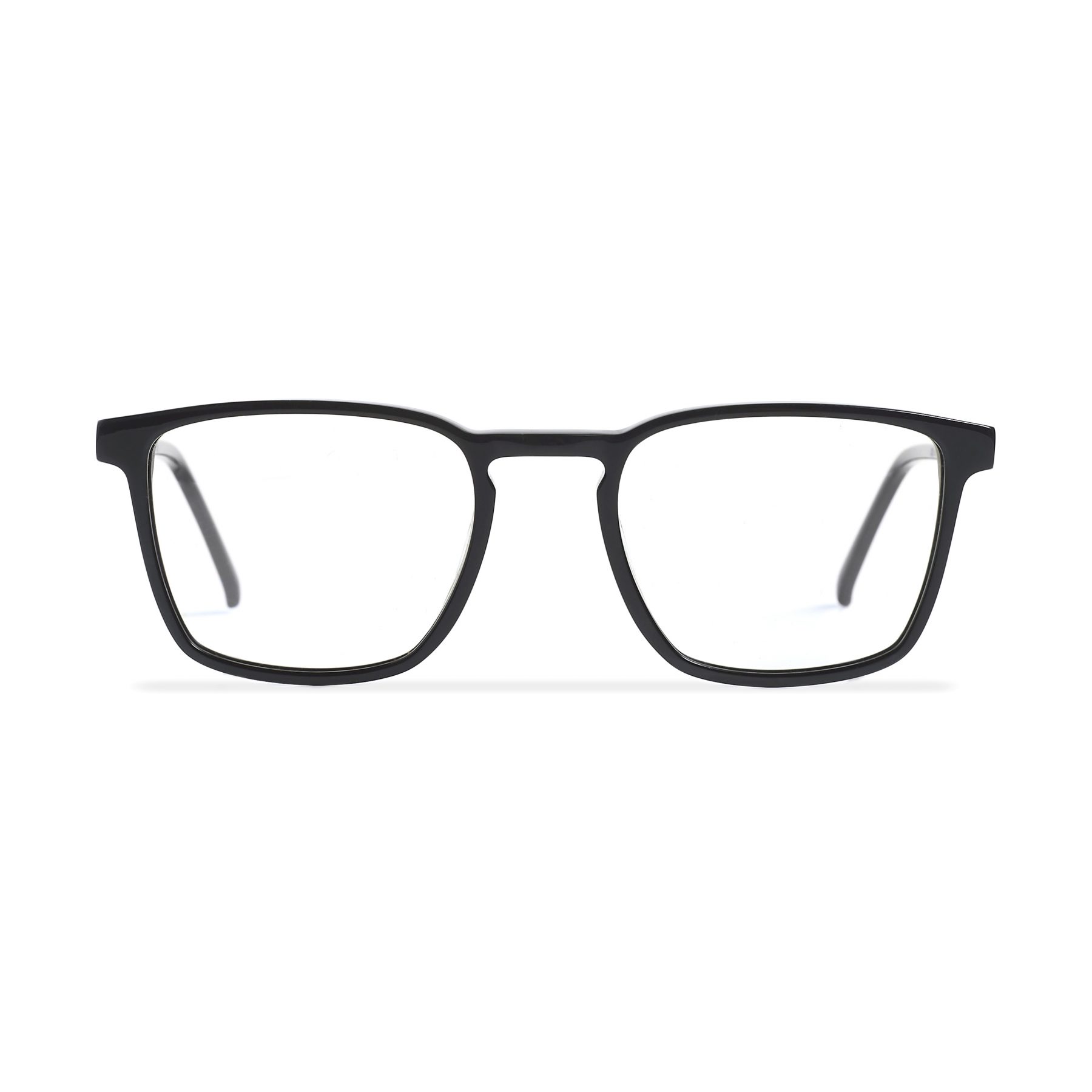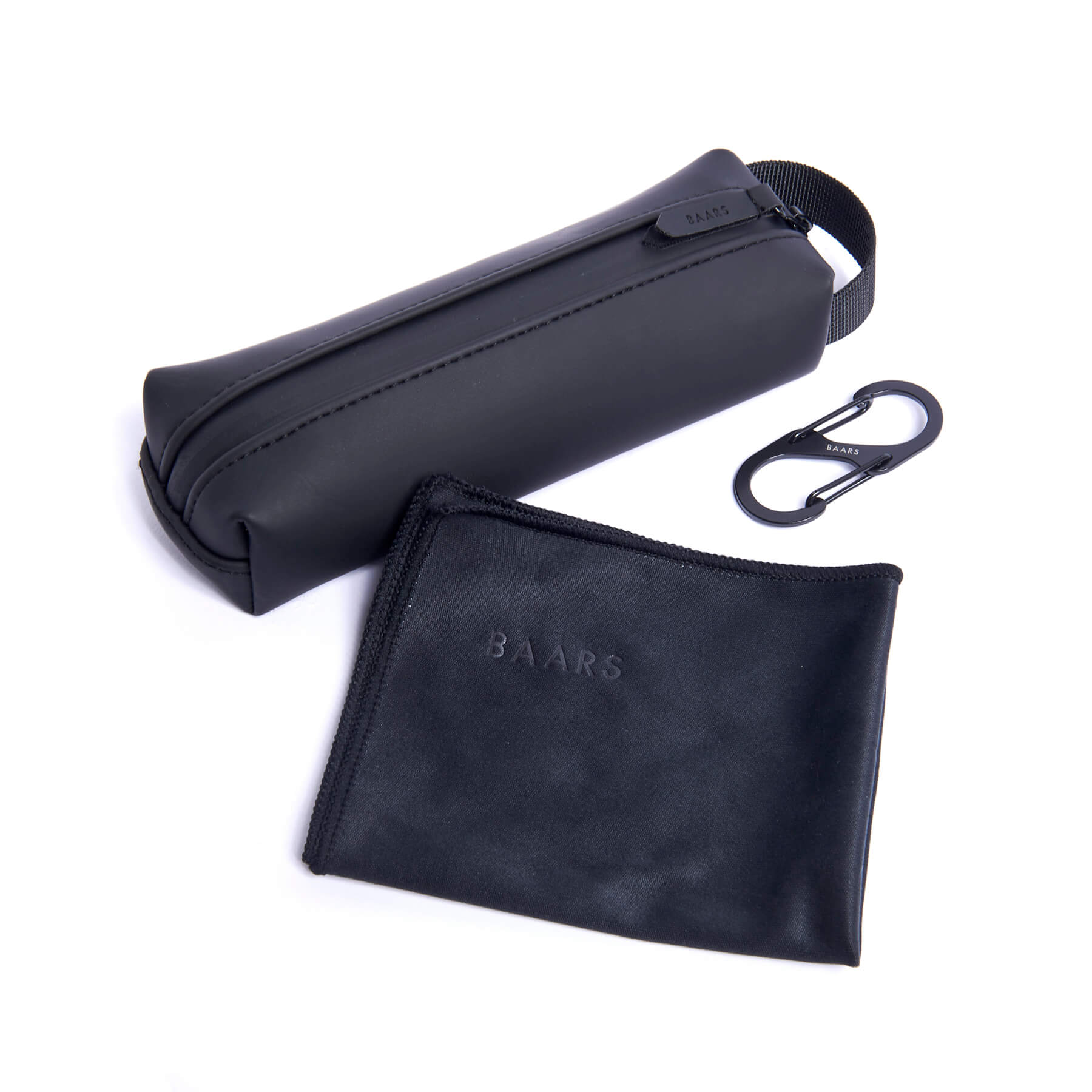 Jürgen is not just a brilliant music producer, cofounder of the Kompakt label. Jürgen is more than just a germanic name. Jürgen is also our vintage looking square frame. For small or midsize faces,
whether oval or round, this frame is ideal. Carefuly selected colors and a keyhole bridge give this frame a classic touch.
/
Wood pulp acetate of the Italian house Mazzucchelli
Patented BAARS hinge
Handmade & hand polished in France
299.99 €
Including VAT and shipping
To ensure comfort and a product perfectly adapted to your vision, we don't sell our glasses online. Our resellers, who are carefully selected, will guide you perfectly and help you make the right choice. Discover our partners on the dedicated page.
All our products are thoughtfully designed, sustainably crafted & assembled with amour in France. We strive to match the highest social and evironemental standards. We don't believe in glasses for a specific gender so all our products are unnisex.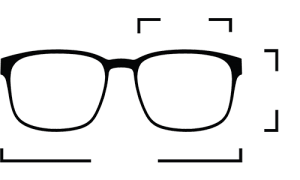 37,5
47
130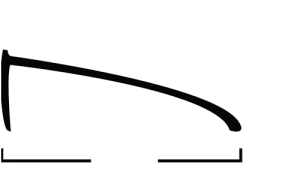 140