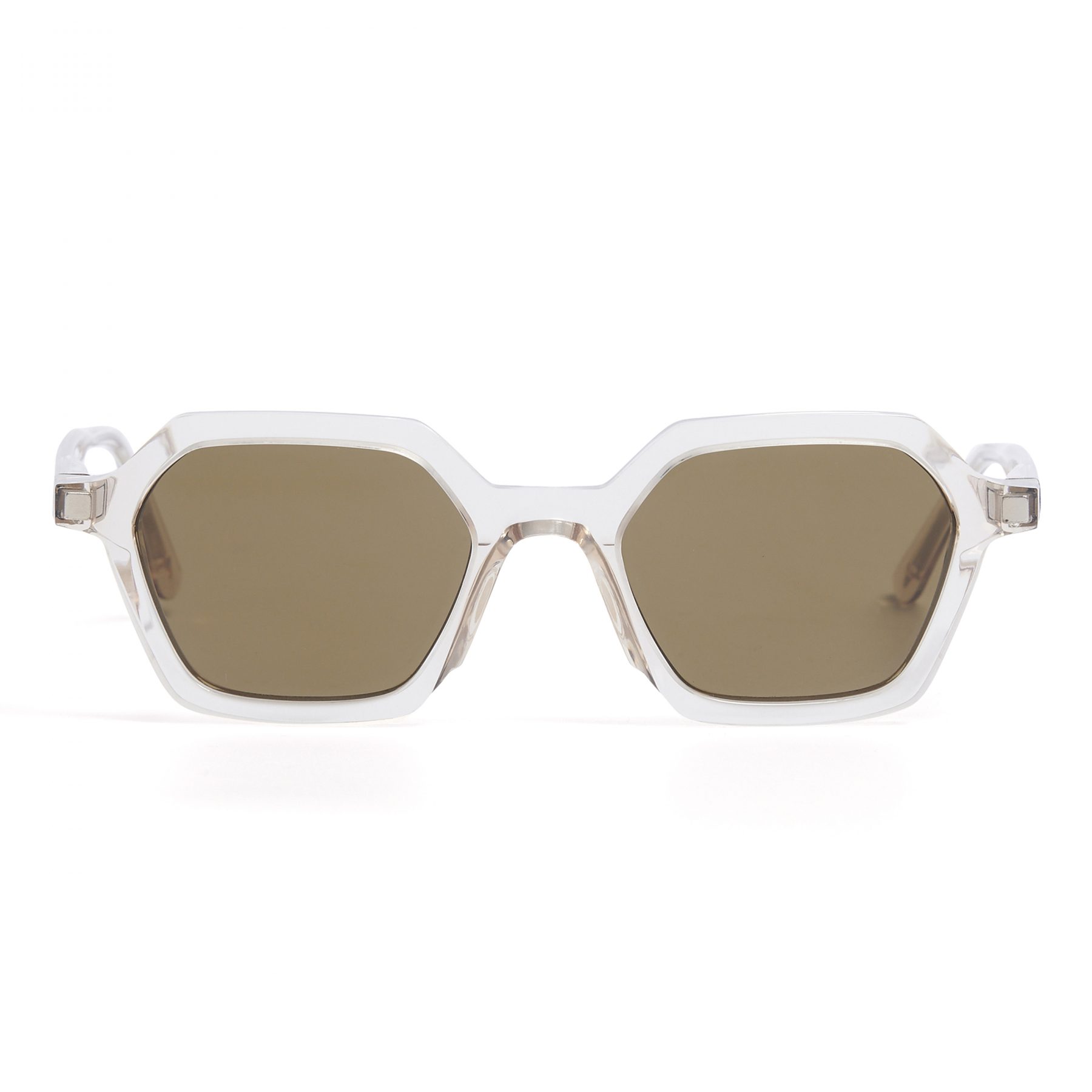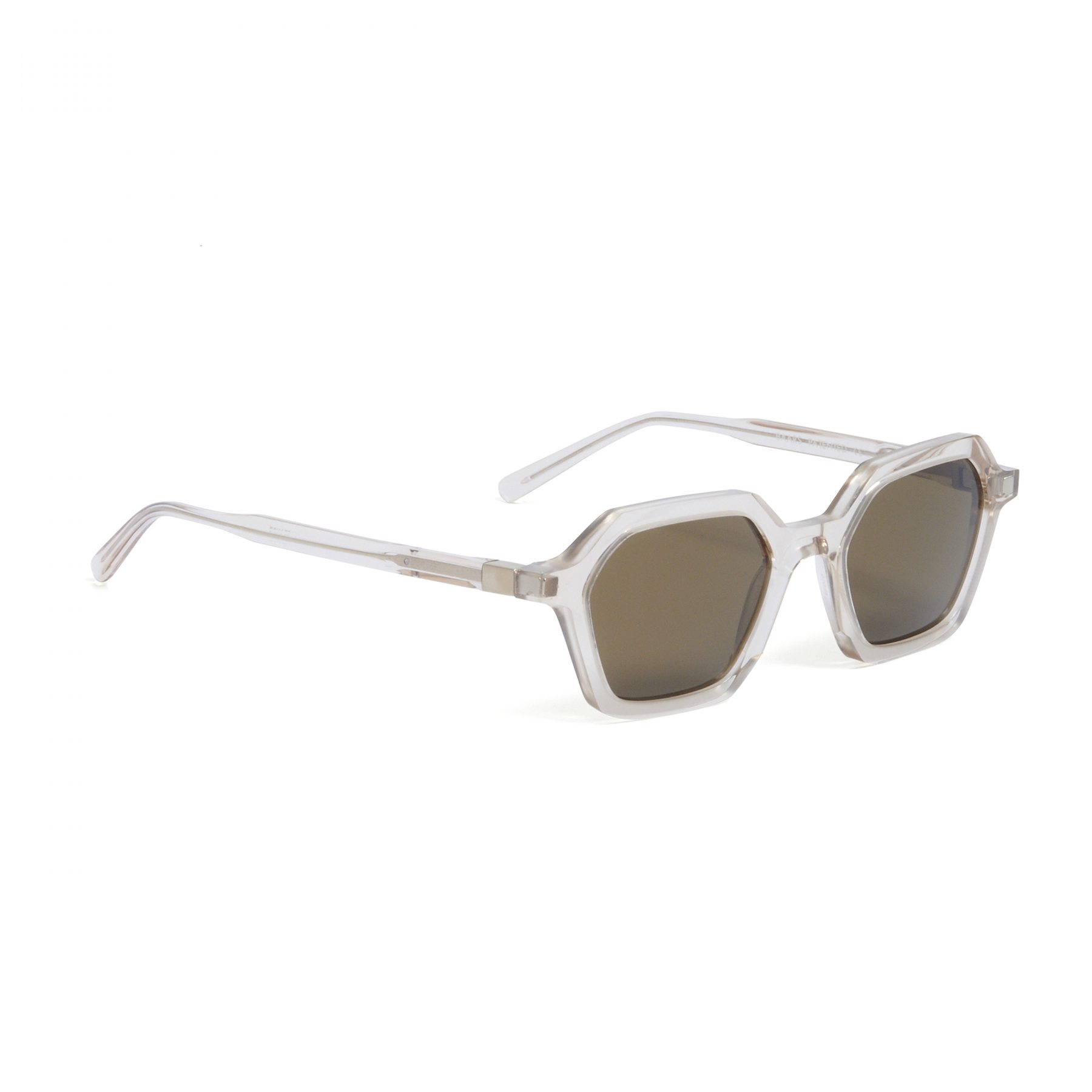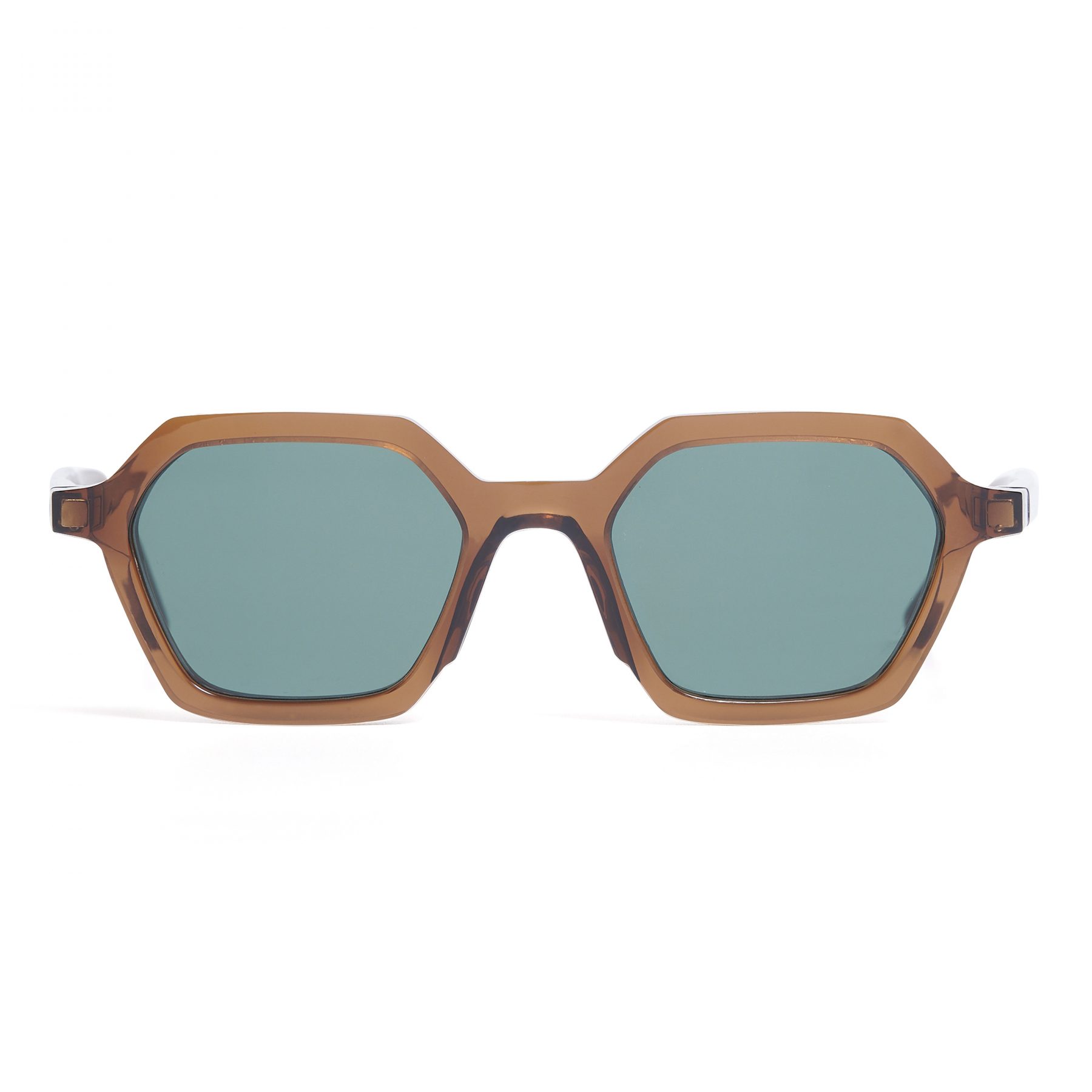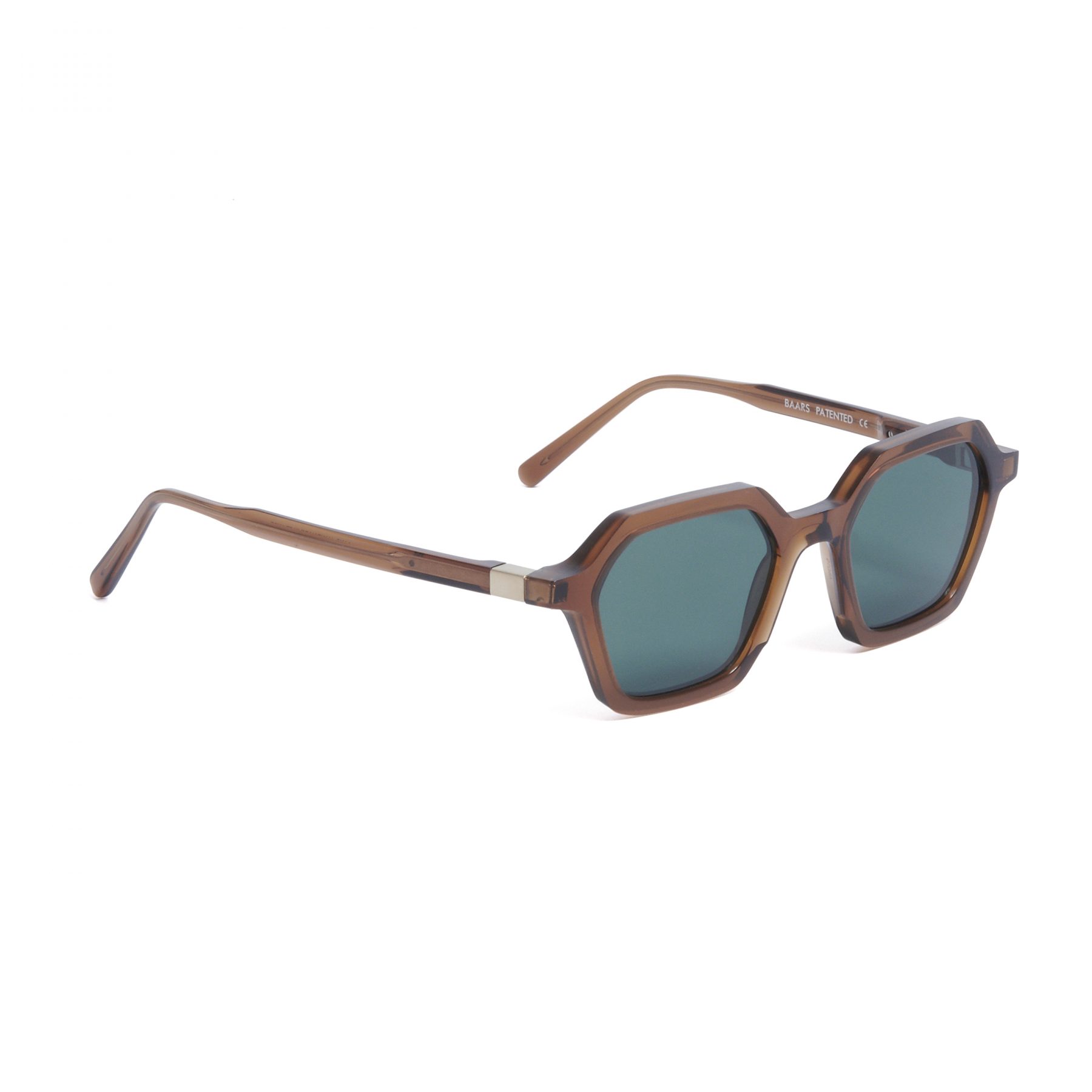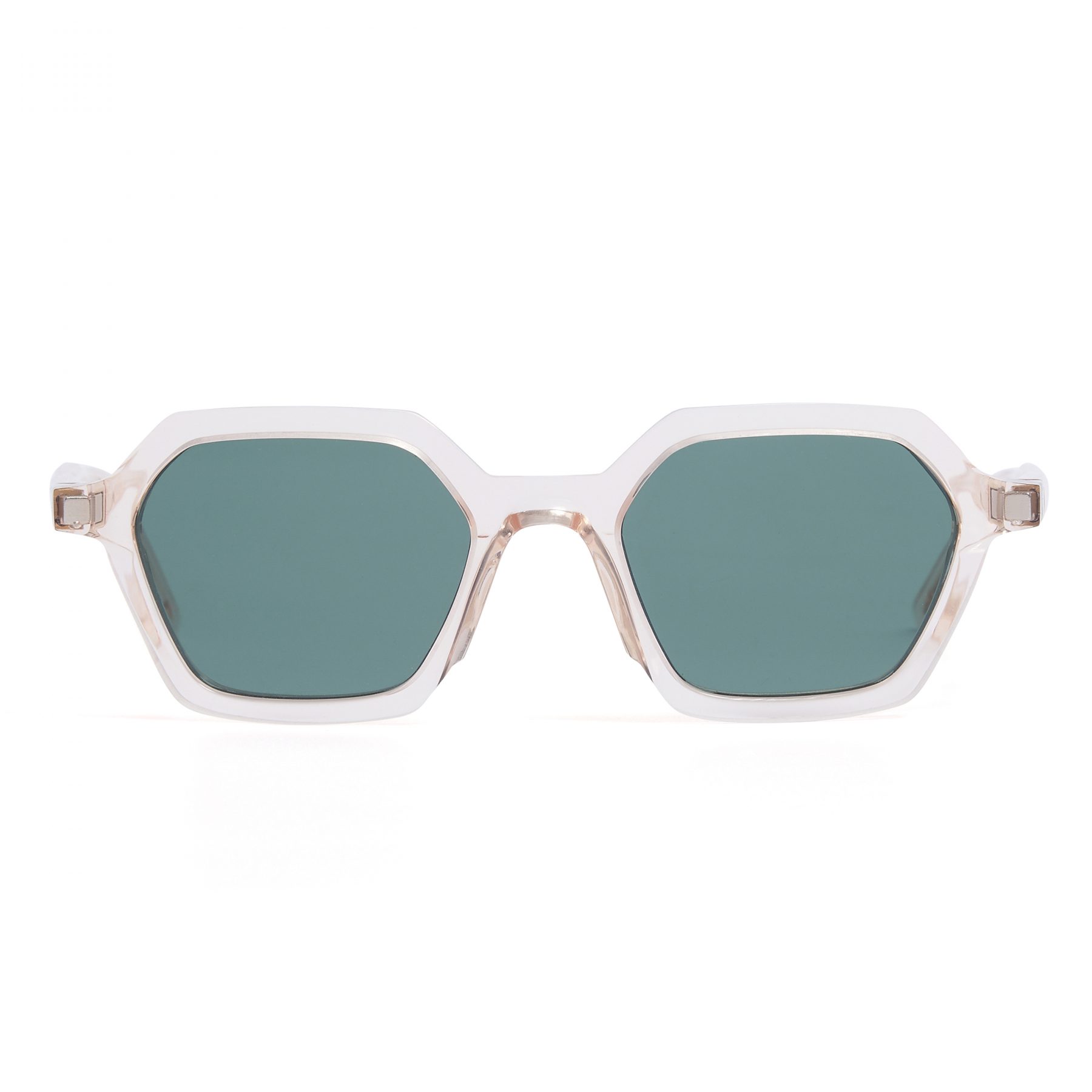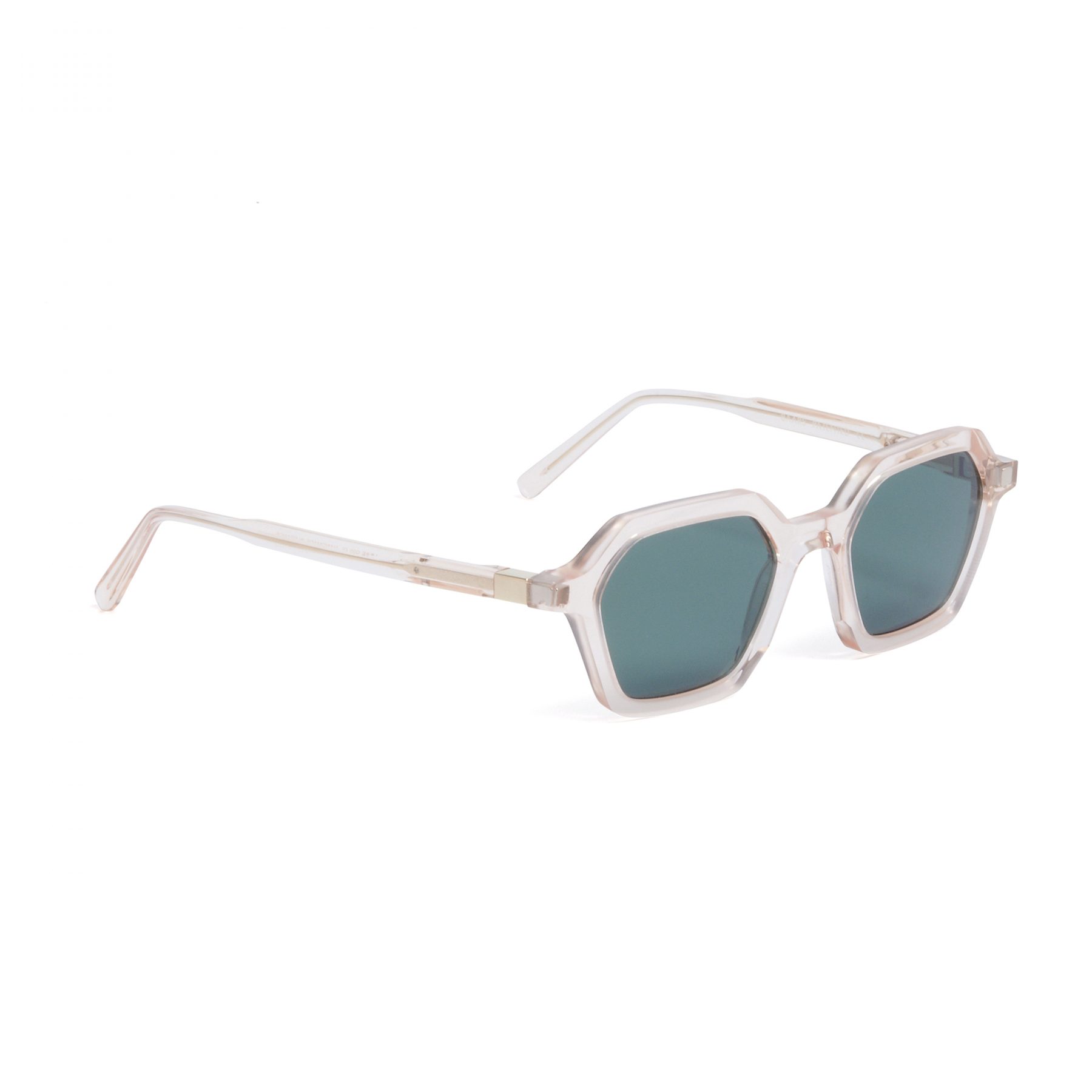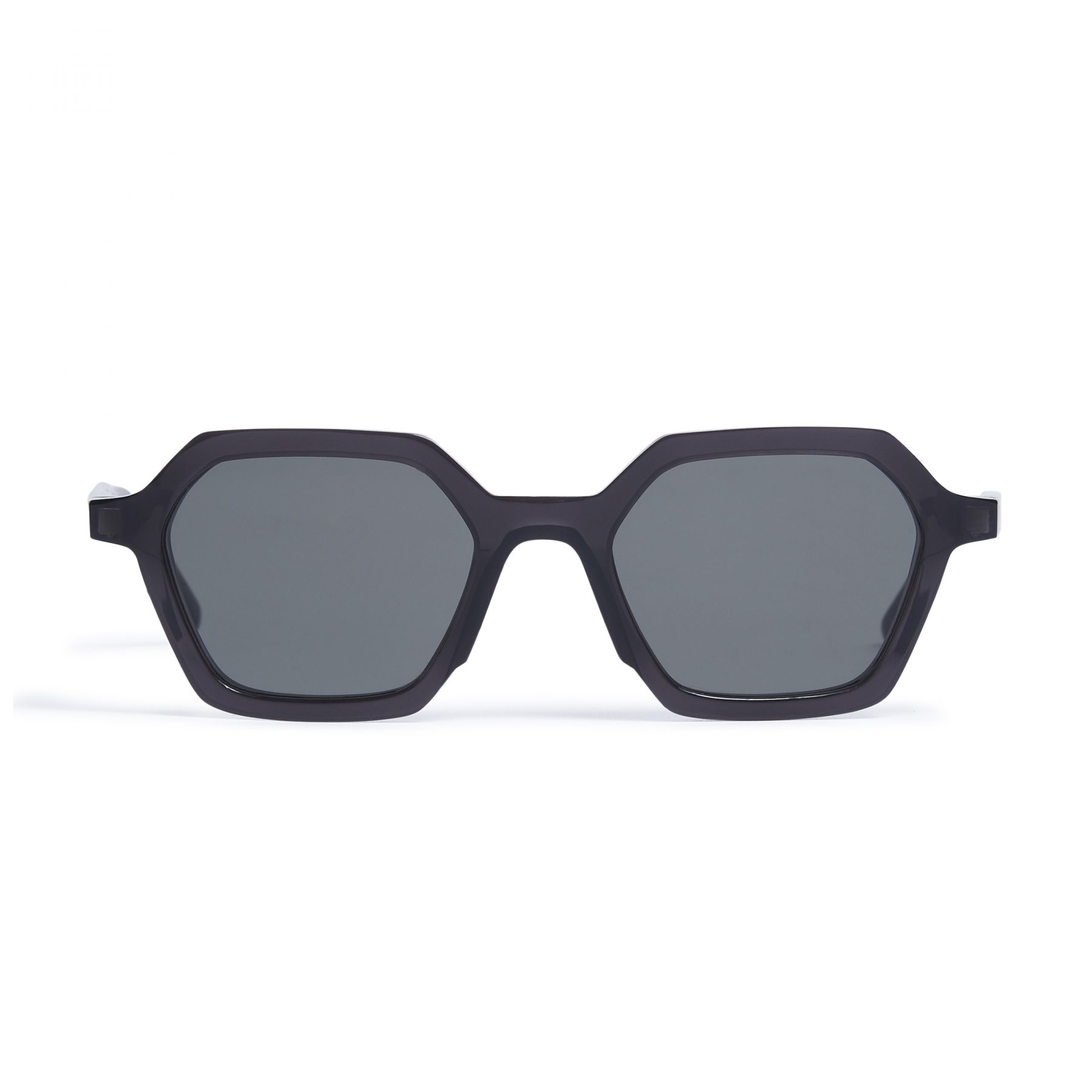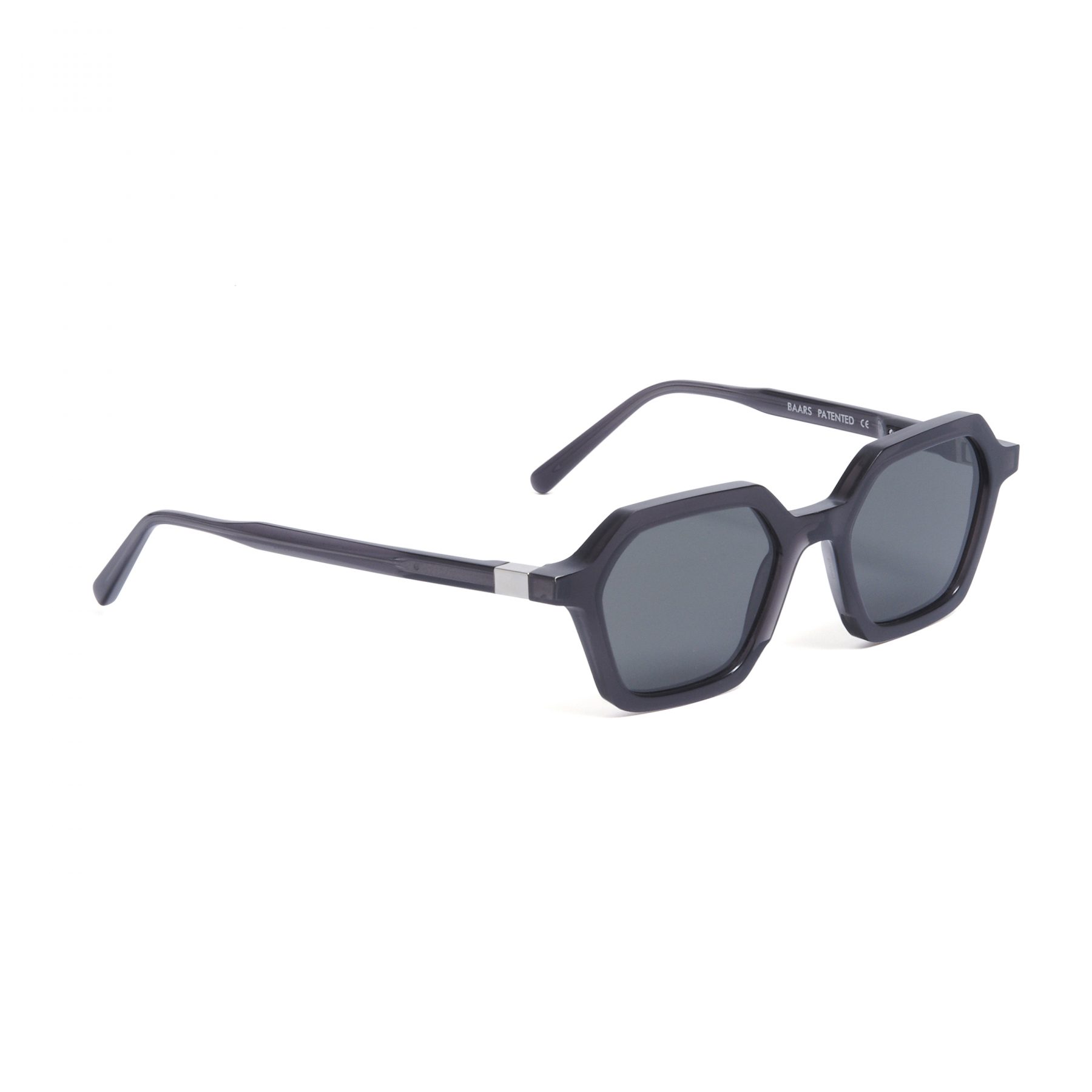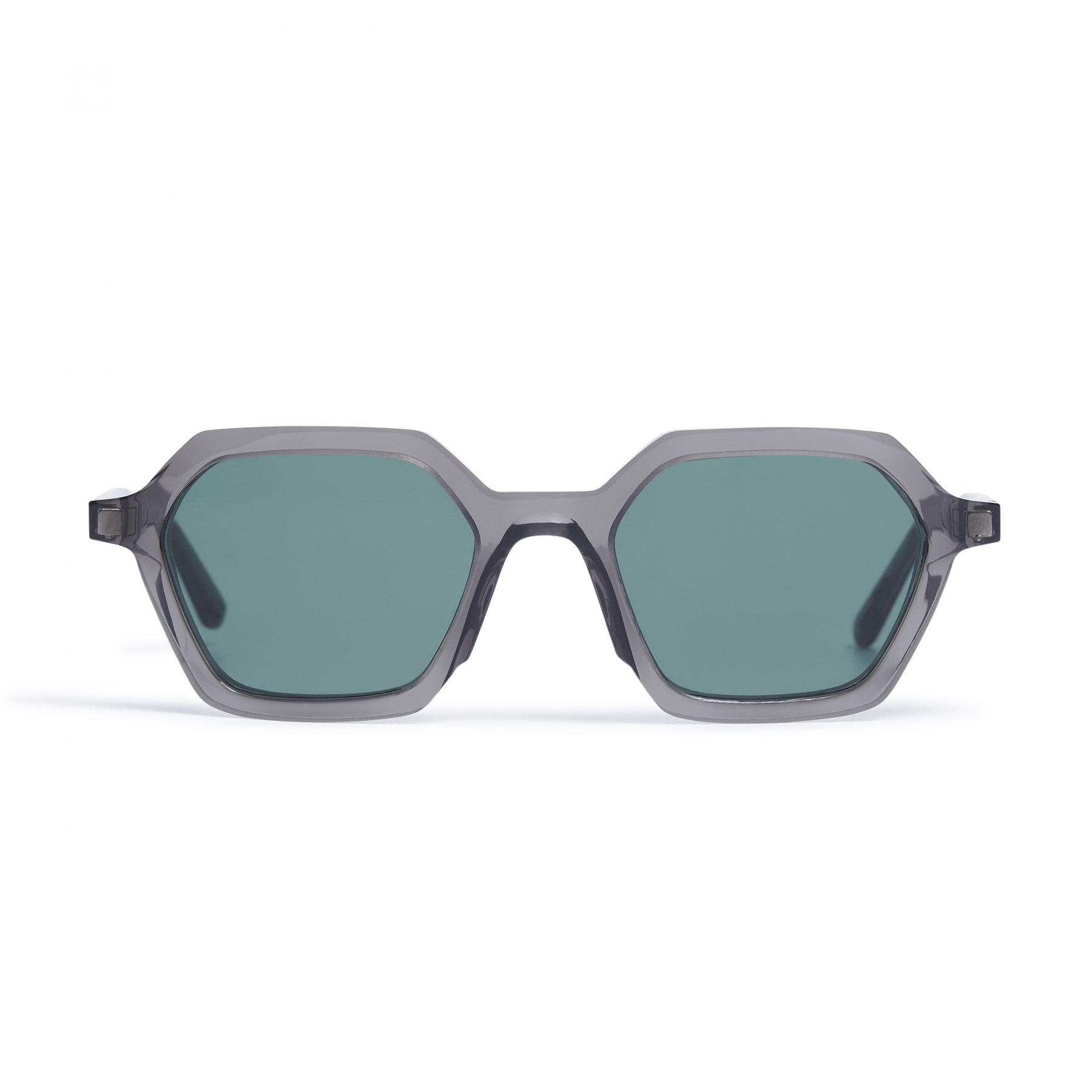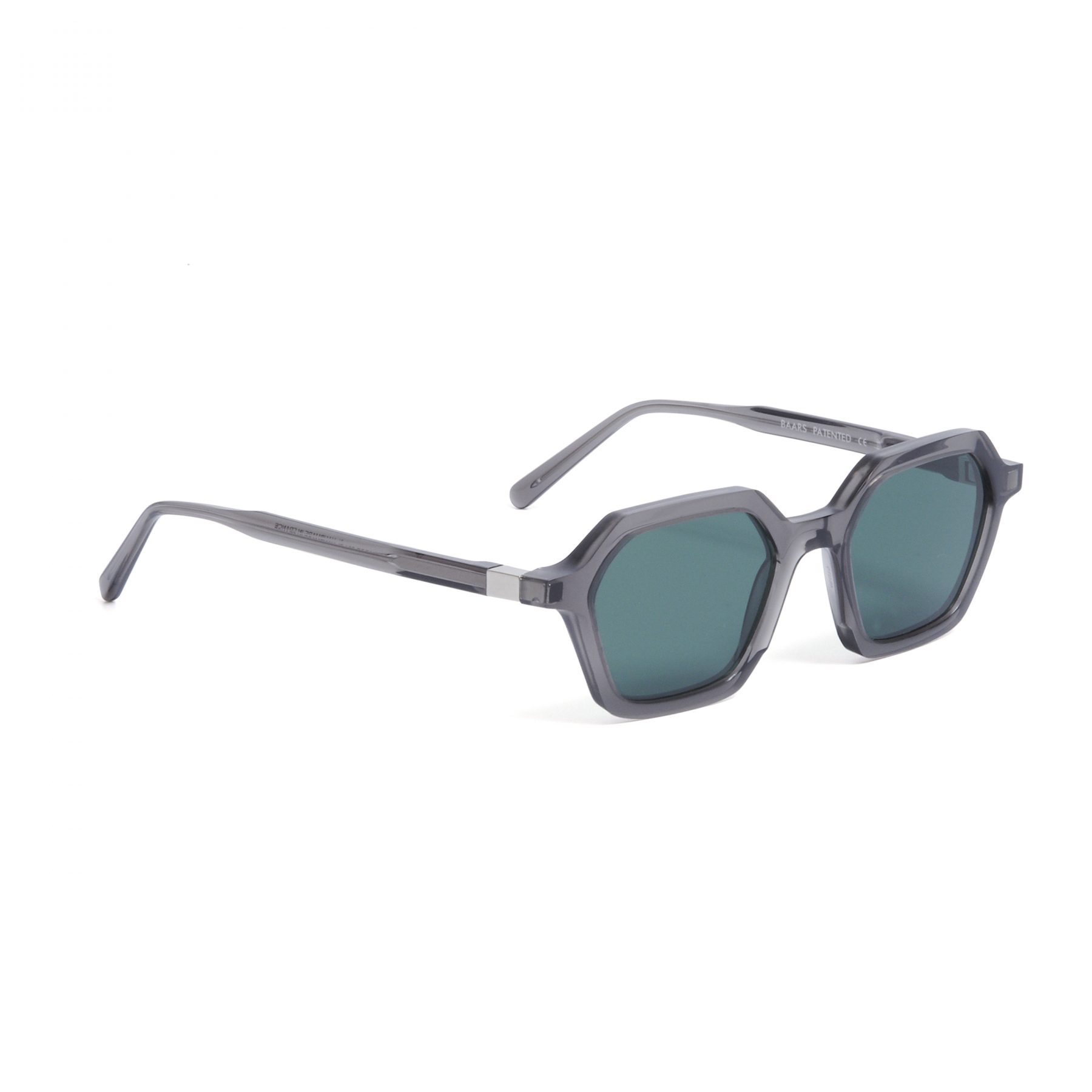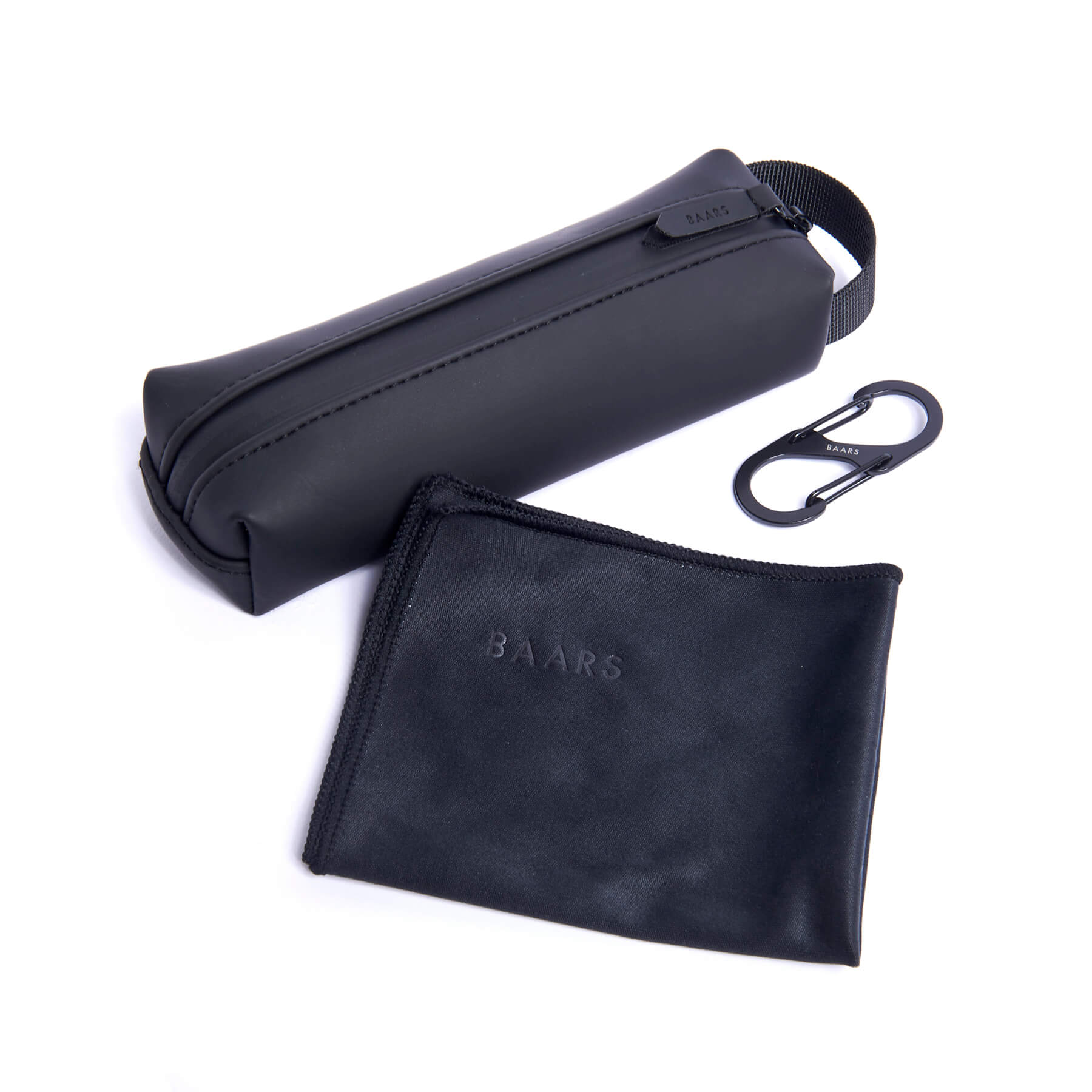 Before it was the name of a space shuttle, Discovery was the name of one of the ships of James Cook, a famous English cartographer. Incorporated in our collection, Discovery is an ode to research, assertion, and originality. Our desire to put forward an avant-garde spirit is reflected in strong graphic lines as well as thick contours. It is machined from 8mm Italian acetate from the famous Mazzucchelli house.
/
Wood pulp acetate of the Italian house Mazzucchelli
Patented BAARS hinge
Unique Vanguard finishes
Handmade & hand polished in France
Sun lenses from Dalloz – made in France.
Anti-glare & anti-scratch coating
cat.3 100% UVA/UVB protection
359 €
Including VAT and shipping
To ensure comfort and a product perfectly adapted to your vision, we don't sell our glasses online. Our resellers, who are carefully selected, will guide you perfectly and help you make the right choice. Discover our partners on the dedicated page.
All our products are thoughtfully designed, sustainably crafted & assembled with amour in France. We strive to match the highest social and evironemental standards. We don't believe in glasses for a specific gender so all our products are unnisex.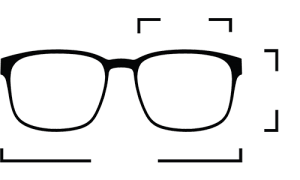 37
47
138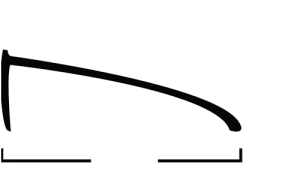 140